We specialize in curating bold, robust and memorable brands. We'll help you
leave a lasting first impression

&

purposful impact.

The Origins of Doppio
Graphic Design Aiming for Wow.

Doppio is a double shot of espresso extracted using a double coffee filter. The doppio in Doppio Designs signifies the marriage between two key concepts; quality and affordability.

Created in 2008, DOPPIO combines an innovative technological vision with digital prowess. We pride ourselves in the constant evolution of our skills that reflects the ever-changing design industry. We aim to approach all projects with a unique perspective and provide our clients with a 360º experience of the design process—from the birth of an idea to the deliverables and beyond, we'll be with you every step of the way.
"There are three responses to a piece of design – yes, no, and WOW!
Wow is the one to aim for."
— Milton Glaser
It's no surprise that we borrowed an ideology for our tagline from one of the most influential graphic designers of our lifetimes. Milton Glaser's work is timeless and always on-brand. You would recognize some of Milton's work without even knowing. He's the co-founder of the popular New York magazine, designer of Former President Obama's 2009 campaign poster, and the mastermind behind the I ♥ NY logo. It would be blasphemy to have a conversation about iconic graphic design without mentioning Milton Glaser. So, allow Doppio Designs to pay homage to the Graphics G.O.A.T. Without you, sir, we would be aiming for — yes?
We indeed try our best to be a one-stop-shop for all of our clients, but we do understand that we may not be experts in all fields—to address this, we have a put together list of other services that we do not cover to make sure we serve our clients to the best of our ability. Also, we feel implored to inform our clients about the annual trends, dos, and don'ts when it comes to design.
More than a Service Provider
Project Sustenance
Doppio Designs is more than just a business providing design services, we support others who are looking to start their businesses. We know what it is like to have a dream and what it takes to make it a reality. We want to catalyze that startup process. That is why we started the Project Sustanence initiative. Each month we will choose an outstanding startup to support and spotlight. We look to create a collective of reputable start-up businesses, showcasing their talents and serve as a catalog for others to view. The idea is to free others from the 9 to 5 cycle—to provide others with the liberty to be their own boss and take off!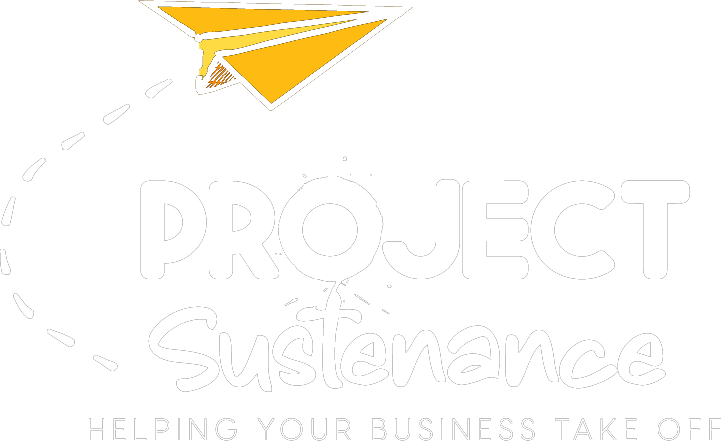 Our most
most popular

services from our clients.

Every project we take on is it's own unique experience,
this ensures our clients are receiving services tailored for their needs.
Branding Package
0
Our customized branding packages are all inclusive packages that are excellent for start ups, rebranding, or multi-dimensional projects
Website Design
0
Our website development packagess vary and are contigent on the needs of the client. We can can code sites from scratch or use a commericial site builder of choice.
Content Creation
0
These projects are often video related, but are based on the individual needs of the client.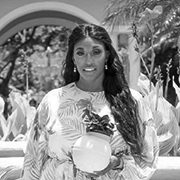 If you're looking for someone who can create your vision, bring it to life and make it better than you ever imagined, then Doppio Designs is what you're looking for.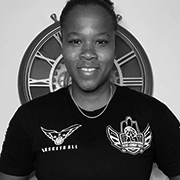 I am truly blown away by the attention given and execution of my vision by Doppio Designs. Everything was is so thoughtful. I really feel as if the artist understood my vision, purpose and drive and it's well represented in the structure of this artwork. I couldn't be more pleased. I am forever grateful for such execution of artistry. This carries the Brand FLY so well. It's distinction cannot be duplicated. I will recommend Doppio to everyone I know and meet with graphic design needs. They ideas and effort to life!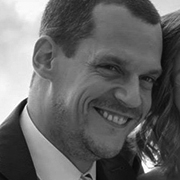 There was a lot of time pressure that came with our project. Our designer stayed focused and kept her calm. She was commited to make the best final result possible and to deliver on time. We'd certainly recommend her to anybody. A real professional !




As mentioned, all of our packages are customized and tailored to the needs of our clients, however when we develop your project proposal you will always receive multiple options to choose from. This allows for us to showcase our capacities, especially in the case of a flexible budget, which allows clients to choose a package that aligns with their needs and project budget. Don't like the prices? Everything is negotiable! Plus, whatever ideas we provide you with in your proposal are yours to keep, we are here to help.

We're always looking for great collaborators or new projects to create. Send a message and let's create
something together!